Post by kenpossum on Jan 22, 2015 13:31:24 GMT -8
This post will be in two parts. The first - a few shots from yesterday (Jan 21), and the second - a discussion on human caused problems photographing owls and suggestions as what we as responsible photographers can do.
He flew right to us, 25' away. No cropping required.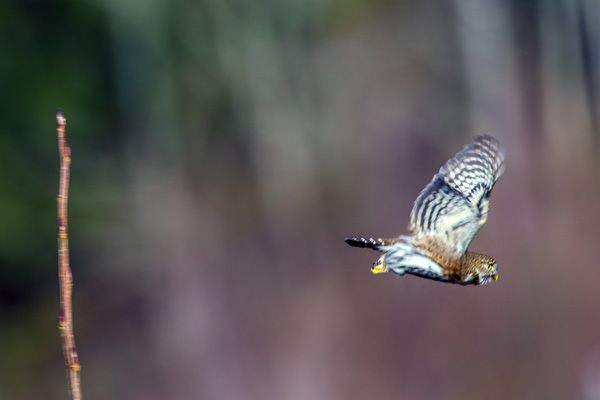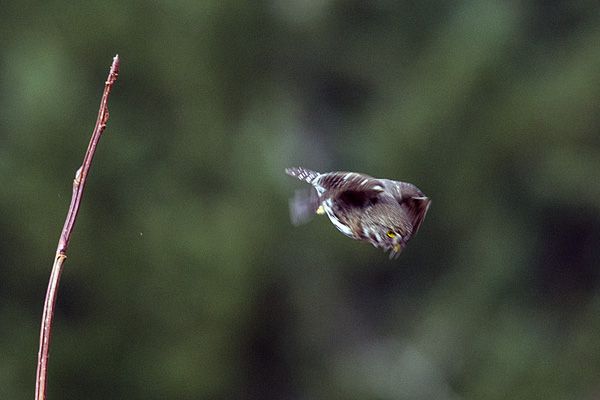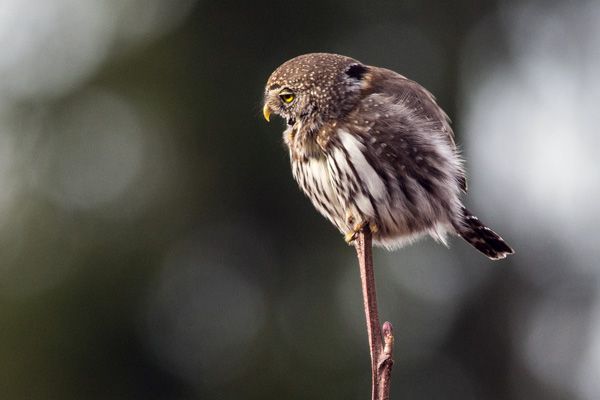 Watching for a vole.
Part 2 - The problem.
Most of the viewers on this site are responsible bird watchers and bird photographers. We join groups like this to share our experiences, our photos, and sometimes our information about local birds in our area. The problem is that some who visit sites such as this want mainly the bird location information that we sometimes post. This is not a bad thing in itself, as sharing such information can be a very positive thing. It allows us all to go out and capture photographs of species that we may not have gotten. I have used location information posted in this group and greatly benefited. Thank you to everyone who has helped me out. I have also posted location information for others, and have few regrets.
However, not everyone who views this site is responsible. This has become very apparent in the last few days when hords of photographers, mostly from west of here, descended on the Pygmy Owls at Elk View Rd. I would estimate that 90-95% of those photographers were very responsible. The remaining few were idiots. (Sorry about the name, but that was a kind one compared to others I have heard recently).
These few constantly chased (ran) after the owls, were far too close to them, and ignored the requests of those responsible photographers to stop.
Maybe they were too excited about seeing a beautiful wee bird outside of a bird cage, or at the zoo. Maybe they had no knowledge about bird behaviour and just didn't know better. Idiots just the same. Maybe they have limited photograhis skills and believe the only way they can hope to get a clear, sharp image of a wee bird is to be very close. So sad - all that money spent on that huge lens, and so few little grey cells allocated to how to use it without being an idiot. Sad. Maybe is is a cultural thing where listening to others commenting on their actions is a foreign concept to them. Idiotic. maybe they are just bullies - to the birds and to the men and women around them. Stupid idiots. Maybe they belong to the "me, me, me" generation and are only concerned with their shot, and d**n anyone that get's in their way. Need I go on.
So, we have a problem. The question is what do we do about it?
(some suggestions in a wee bit)